Bluegrass Digital Among the Top Global Companies on Clutch's Platform

Bluegrass Digital Among the Top Global Companies on Clutch's Platform
For more than 20 years, our team has been delivering mobile applications and web solutions in the market. Our team is experienced in designing and building digital solutions, crafting web and mobile applications, providing technical strategy, and designing UI and UX. We even offer specialized development services using React, Umbraco, Episerver, WordPress, Drupal, and a whole lot more.
With over two decades of experience, we have seen a lot of changes and we managed to improve our craft so we can continue to offer the best services in the market. The industry is fast-paced and it is always changing, being updated to new tech and projects is like second nature to us here.
Speaking of changes, if there is one thing that we are proud of preserving, it is our passion to deliver excellence in everything we do. This drive to deliver nothing but the best has recently landed us a spot on Clutch's top global companies.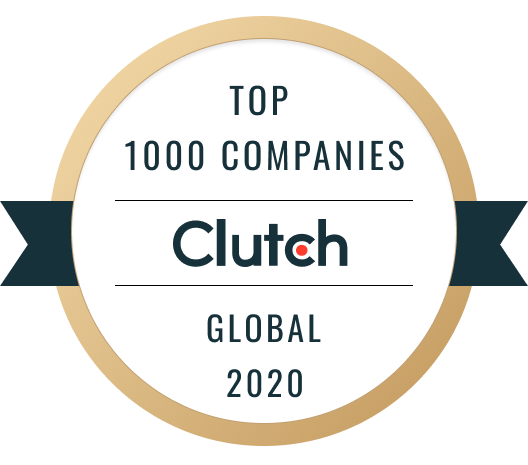 Our company has been recognized by Clutch for the amazing development services we provide. We are truly grateful for the award! 
Here is our managing director Nicholas Durrant for his words of acknowledgment:
"We are thrilled with another award and recognition from Clutch. To think we are ranked in the top 1000 companies globally. In a year with many highs and lows, this is a great way to finish off 2020!"
Furthermore, our company was also awarded by Clutch last year as a top B2B company and mobile app developer in South Africa!