Keeping your team connected and empowered for remote and field work.
Be able to reach everyone, everywhere with fast, clear and accessible communication to all stakeholders within your organization with a mobile app that overcomes the challenges of a scattered workforce. The Staff Communicator enables your staff to seamlessly interact, share and engage from the palm of their hand.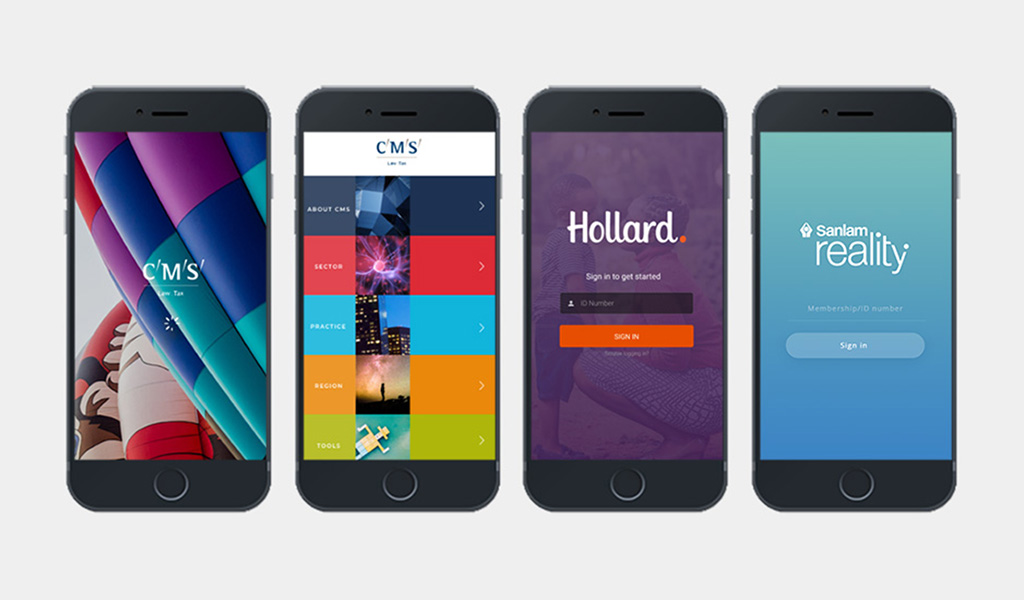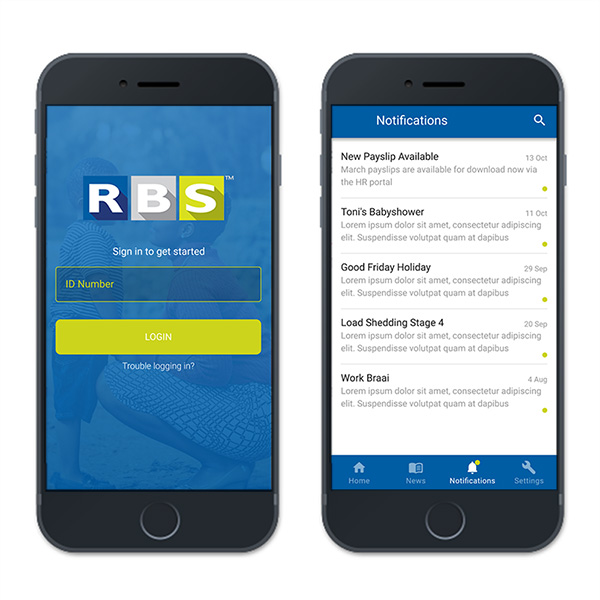 Easily access information while on the go
A branded app that has easy navigation to access information quickly and that will give users access to news, events, notices and general content. The user interface is modern, professional and easy-to-use, and the platform is secure, scalable, robust and extensible. Users can enable RBS to communicate with their employees in real time through push notifications which adds to an overall positive user experience.
Get in touch
Reach all team members in real time
With the Staff Communicator you can better understand your employees by collecting and acting on employee feedback and interaction, enable local conversations by connecting employees to each other and driving engagement with peer-to-peer channels and content, and create value every day for your employees through access to employee phonebook and benefiits information.
Get in touch