Project Brief
Coronation Fund Managers are one of the most successful and highly respected financial institutions in Southern Africa. Following the implementation of Optimizely DXP for the public website, Coronation wanted to redesign and develop their private client portal and incorporate the benefits of Optimizely DXP.
As a technical partner for Coronation, we were tasked to support this new project and help with the implementation of the new secure client online services portal.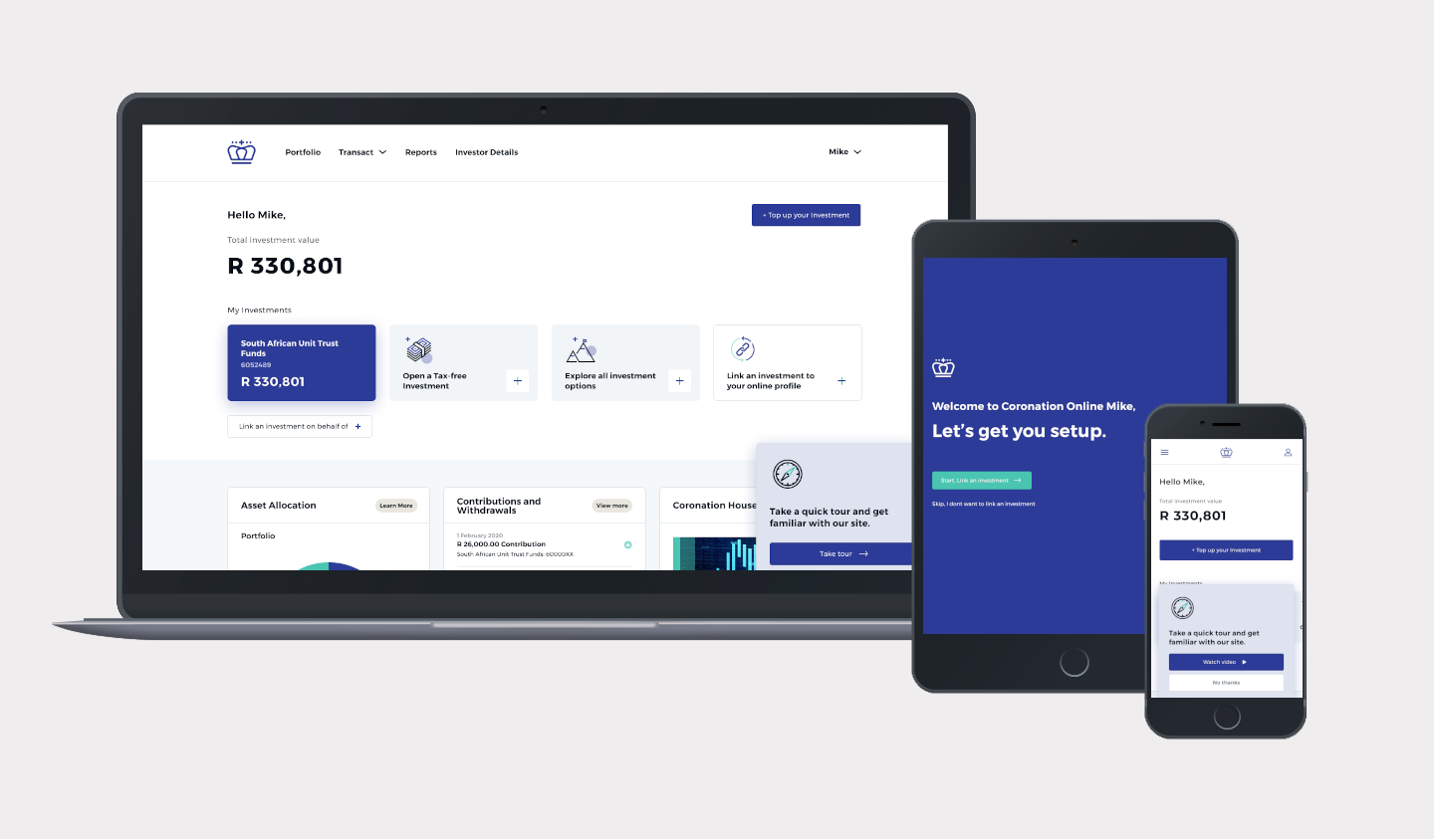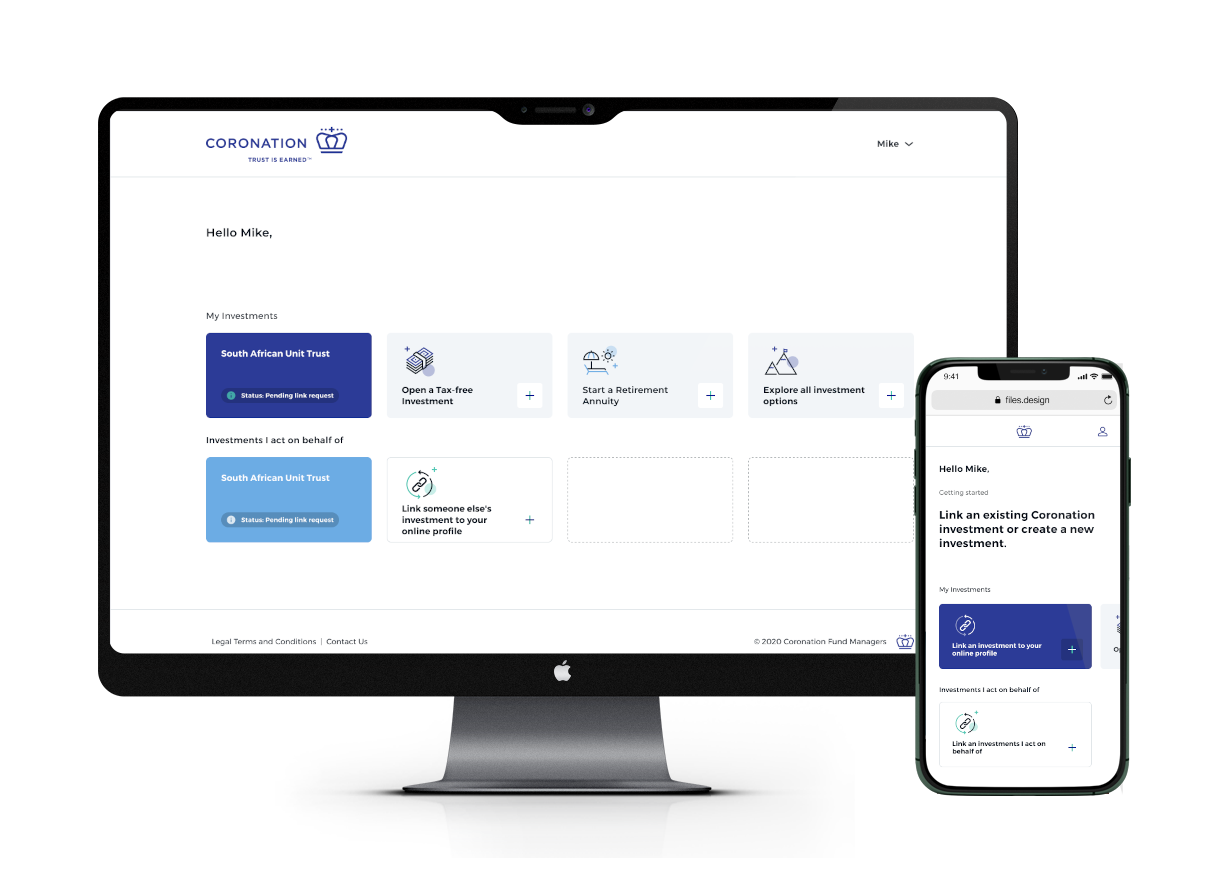 Key Features
Microsoft .NET Architecture
Optimizely DXP
Content Management & Personalisation
Secure login authentication
Client onboard journey
Profile management
Open and top-up investments
The Result
A complete design refresh and implementation of a world-class customer portal giving the customer full control over investment decisions with 24/7 access.
The new secure customer area was implemented on Optimizely CMS platform which provides Coronation with control over content within the portal and the ability to personalise the customer experience.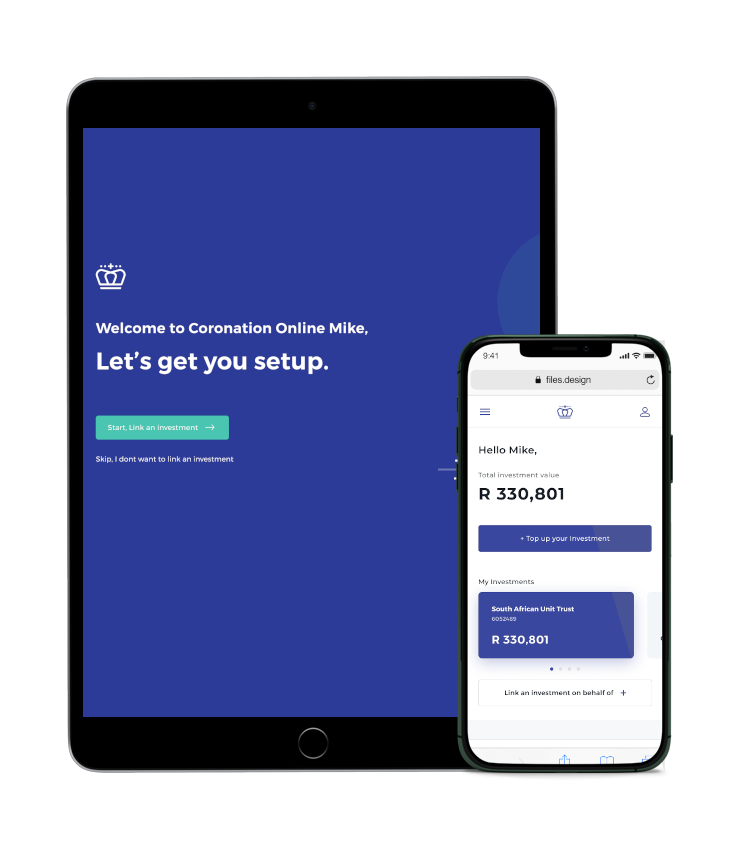 What our Client says
"Bluegrass has an impressive company culture, provide excellent results, and a focus on honing their team's skills, all of which adds value to this ongoing engagement."