Project Brief
Keeping connected in remote working environments can be challenging and Bluegrass was approached by our partner agency to develop a new Document Management platform that will replace existing paper-based communications and house important instructional manuals and staff messages in one easy to access portal.
Our client needed to a place where they could remain in control of their brand message and its origin to empower and support staff in the field or at their workplace. They needed to reach all staff members in a timely and easy-to-use fashion. Additionally, the platform should also provide staff members with an easy-to-use interface where they can interact, share and engage with the content in an online space.
The Document Management platform needed to be accessible to users on both desktop and mobile view and adhere to stringent security standards to only provide access to specified company domains and verified users.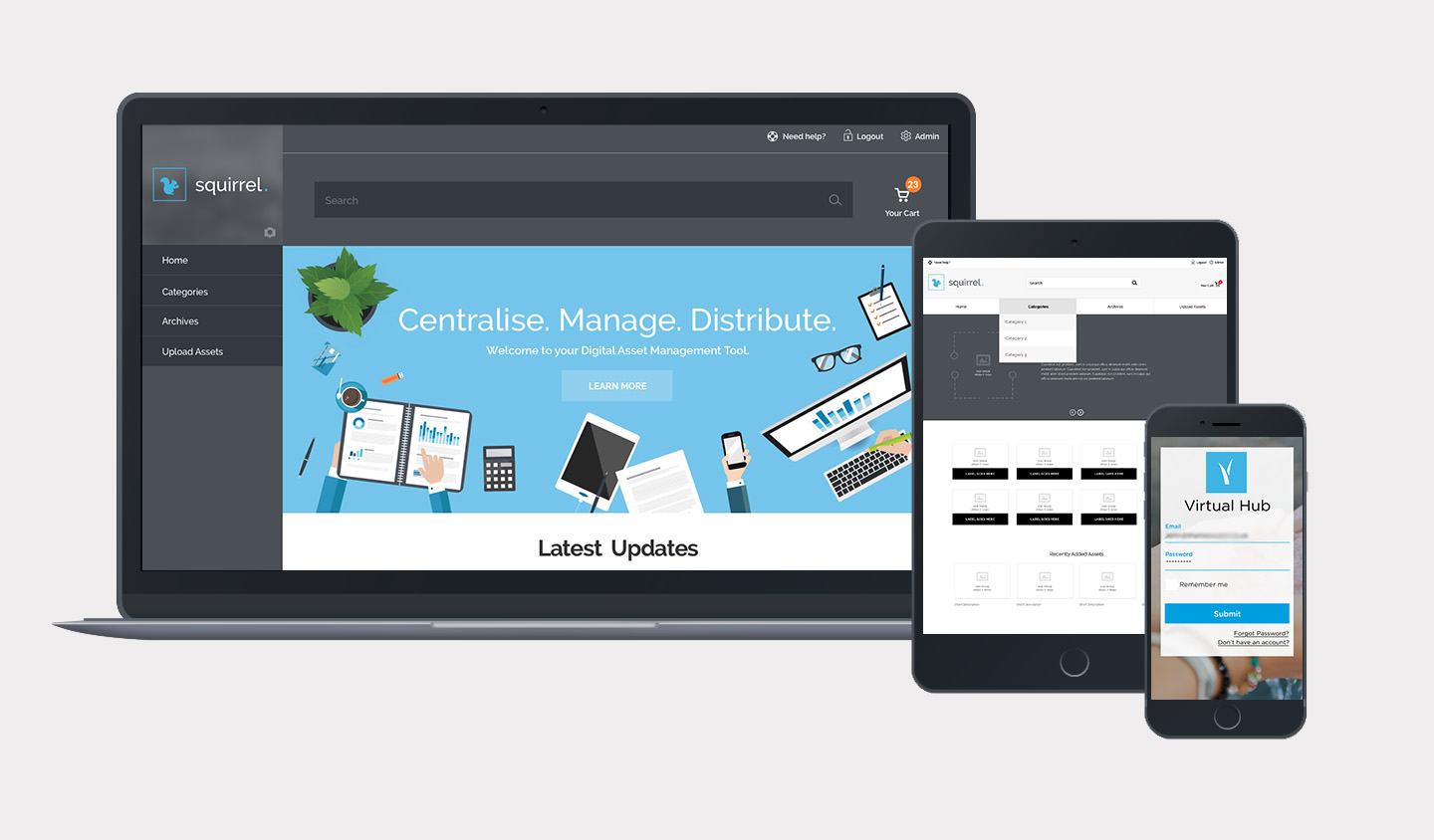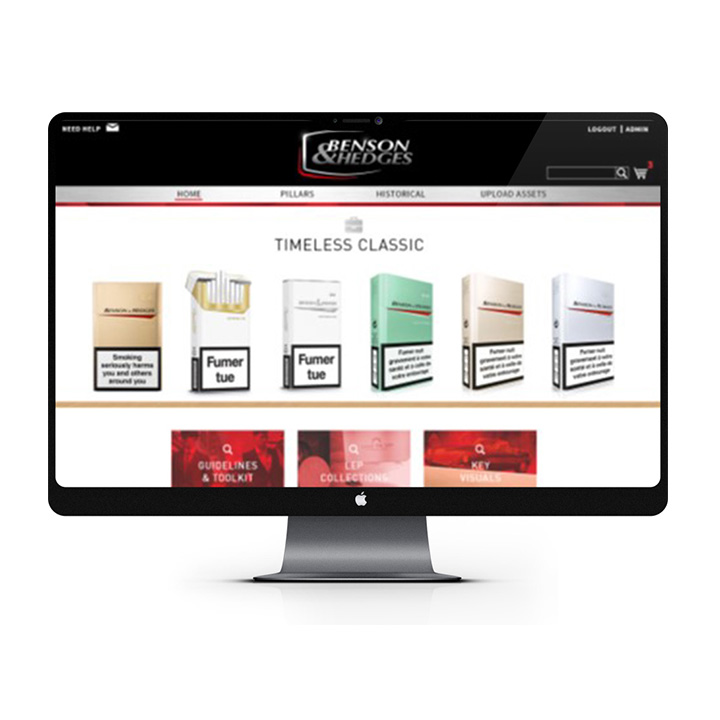 Key Features
Custom Umbraco 8 development and content management
Secure login portal for specified companies and whitelisted domains
Member management within Umbraco CMS
Assets Management and ability to add PDF, Video and Microsoft Word assets for download, view and play
Like, favourite and comment functionality on all assets
Comment moderation within the Umbraco CMS
Content sharing ability through email and social media
Personalised My Feed template of favourited and engaged content for ease of access
Sitewide notifications for important updates
The Result
Developed with Umbraco as the Content Management System, the Document Management platform is a secure, scalable and robust platform that declutters and prioritizes internal communications across company policies and staff communication.
Platform Admins can now easily share notifications to employees in real-time, as well as maintain and update all content on the site through the Umbraco CMS backend.
The platform allows staff members to further personalise their internal communication through Favourites and Likes, ensuring that they have easy access to their news, notices and instruction manuals that they will use daily. Important and critical notifications can also be sent to employees in real-time, ensuring that the communications reach all staff members – adequately preparing them for their roles in the company.