Project Brief
One of the services that Bluegrass offers our client is work placement and the opportunity to place our qualified team members within our client's team to facilitate, drive and assist internal client teams to reach their objectives and timelines.
With this objective Prodigy Finance reached out with the request for the placement of a Product Owner and Product Manager for a specified time period to assist with delivering a new list of features for their app. Prodigy Finance is a company that offers international education loans to clients. Bluegrass was chosen specifically for our knowledge of React Native, the language that Prodigy Finance used to develop their mobile app.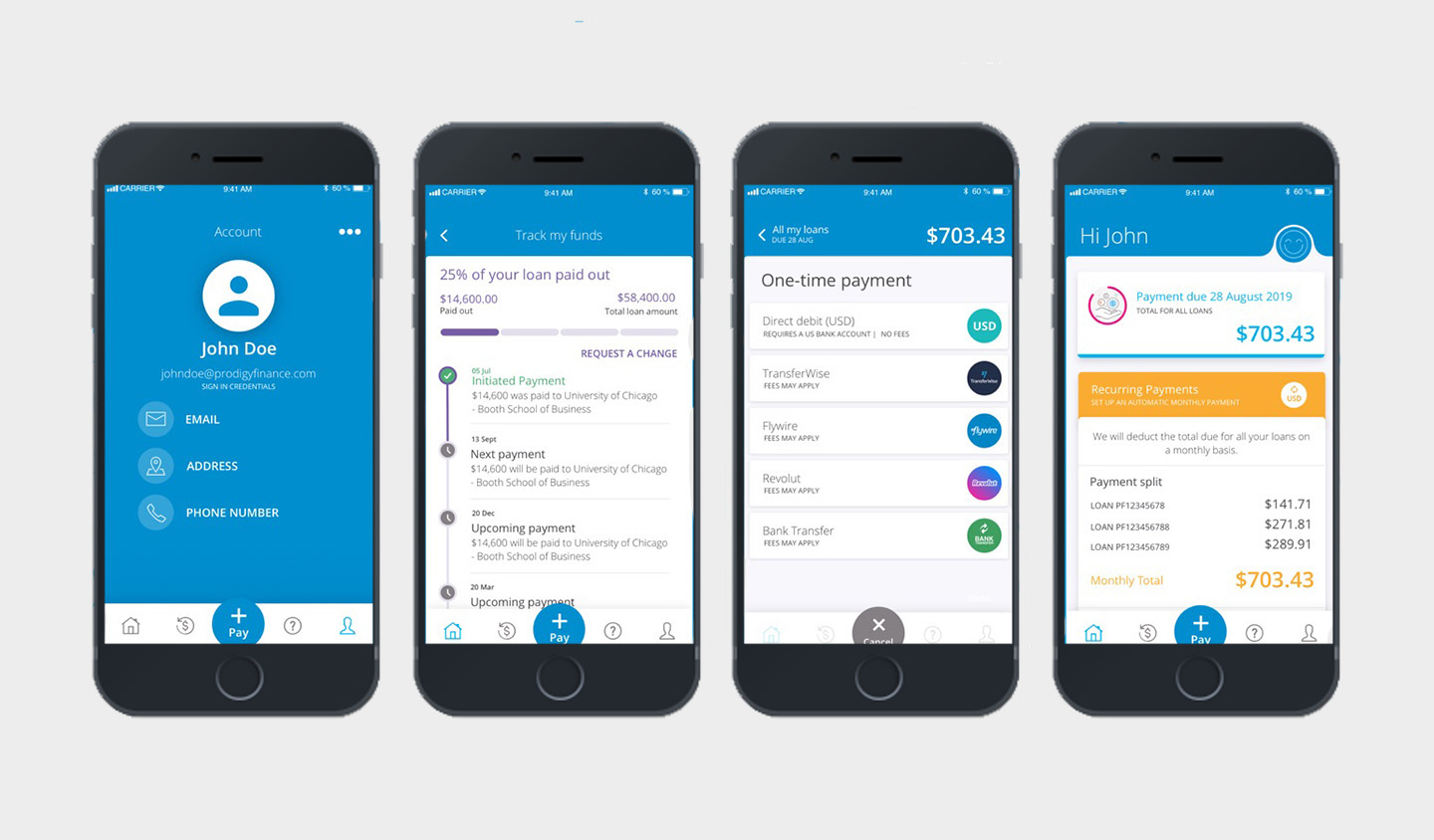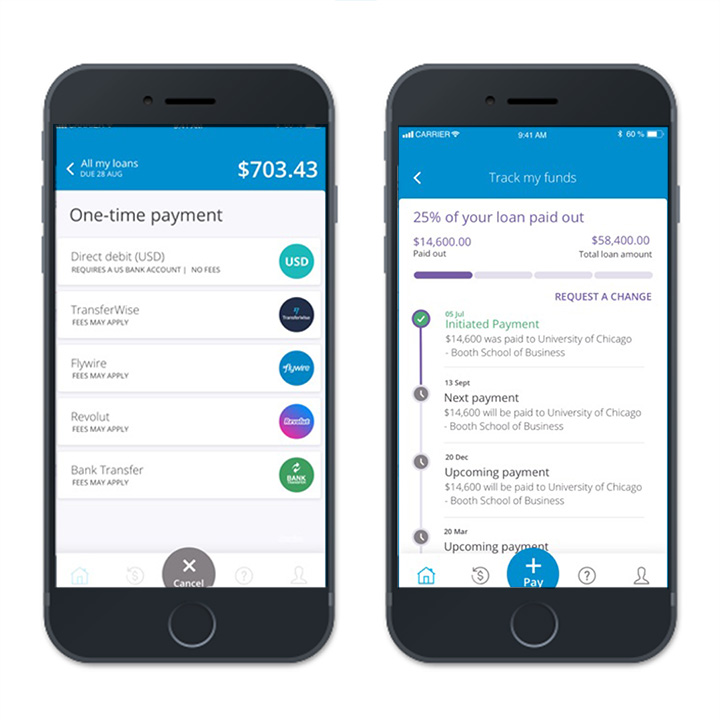 Our approach
Placement of Product Owner role within existing Prodigy Finance team to work with team daily
Placement of Product Manager to oversee ongoing development
Includes onsite placement with team members embedded within existing team and remote working within client's agile development cycle
Our Product Owner role assisted with providing advice and assistance on user experience, business decisions and unpacking specifications for development
Features list developed
Enable customers to effectively make international payments and includes

Repayment calculator
Subscription payments
Page to update account details
The Result
Prodigy Finance has seen that the new international payments feature as developed together has been widely adopted by their customer base, while seeing spikes in the usage of features such as contact detail updates and the repayment calculator.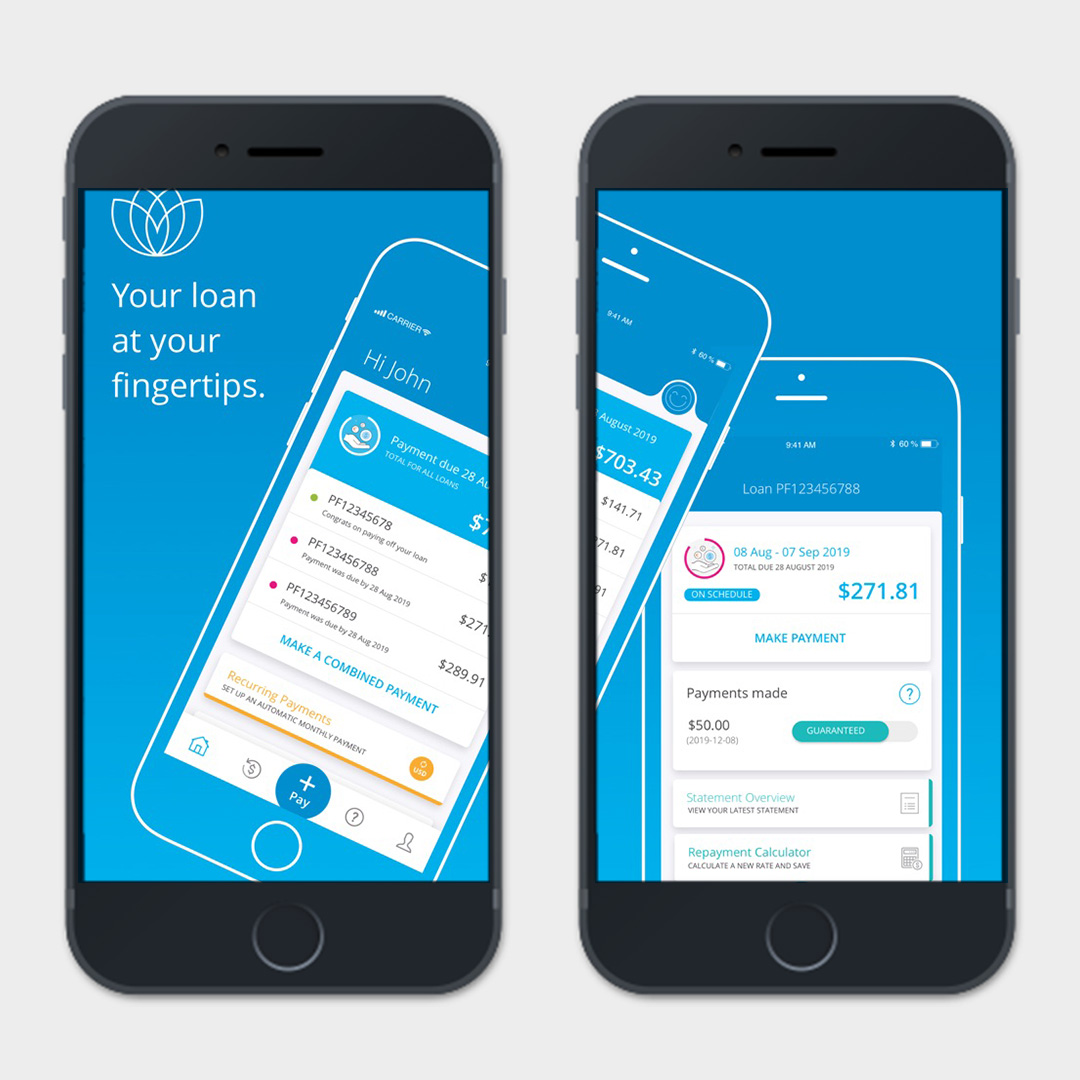 What our Client says
"Bluegrass Digital communicates effectively to ensures a successful collaboration. The team is knowledgeable, hard-working, and insightful.
Their ability to assess the needs of our project and dive in with little context set them apart."
– Sarah Bishop, Prodigy Finance