Project Brief
Bluegrass Digital was asked to design and develop a new metering software platform for Nous Holdings. The platform consisted of a mobile application and a web portal application.
The application was to revolutionise and automate the data collection, management and reporting for organisations such as municipality that use field workers to collect meter readings across electricity and water. The software would be built as a product that could be easily scaled to multiple instance on the Azure platform.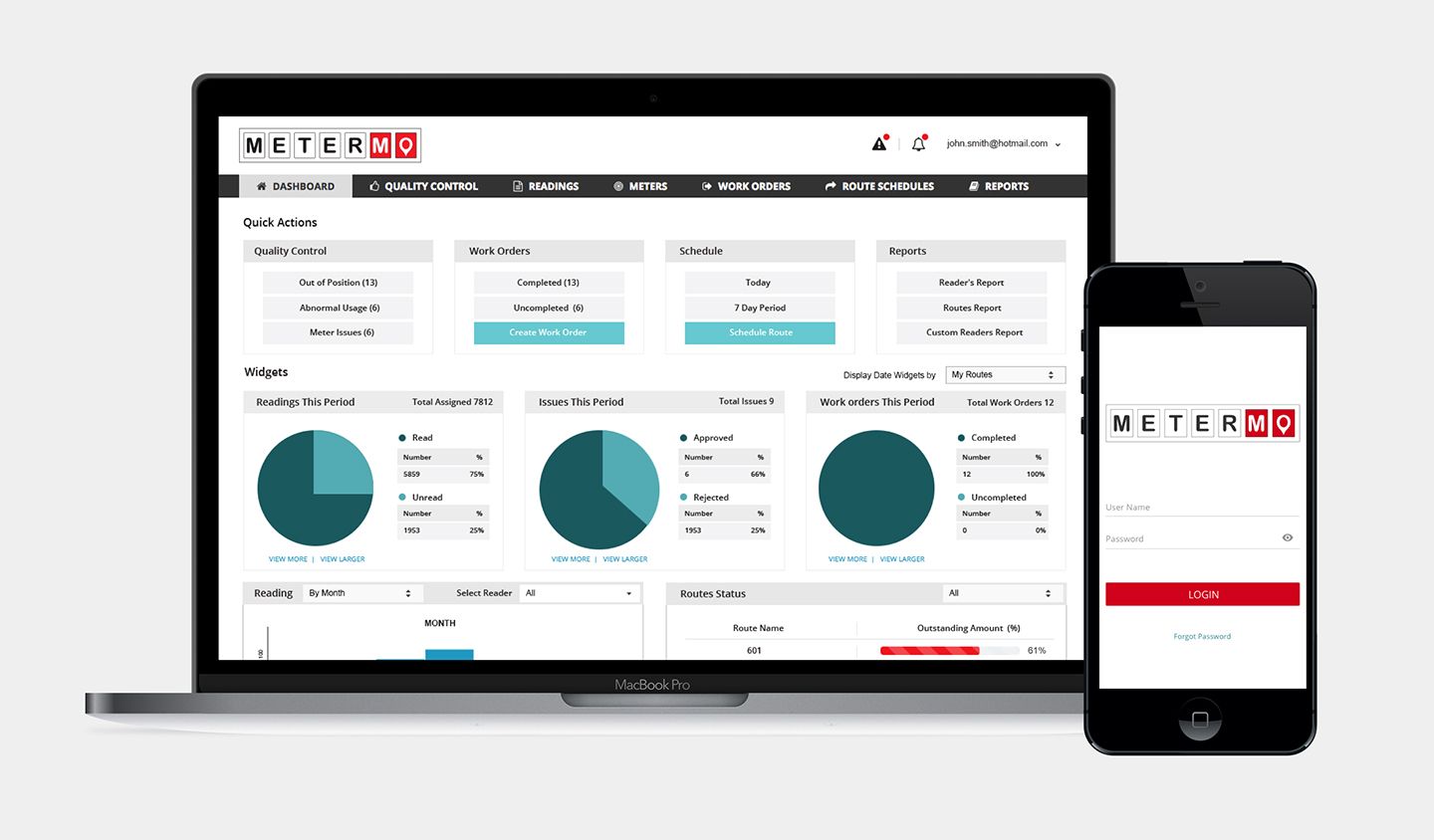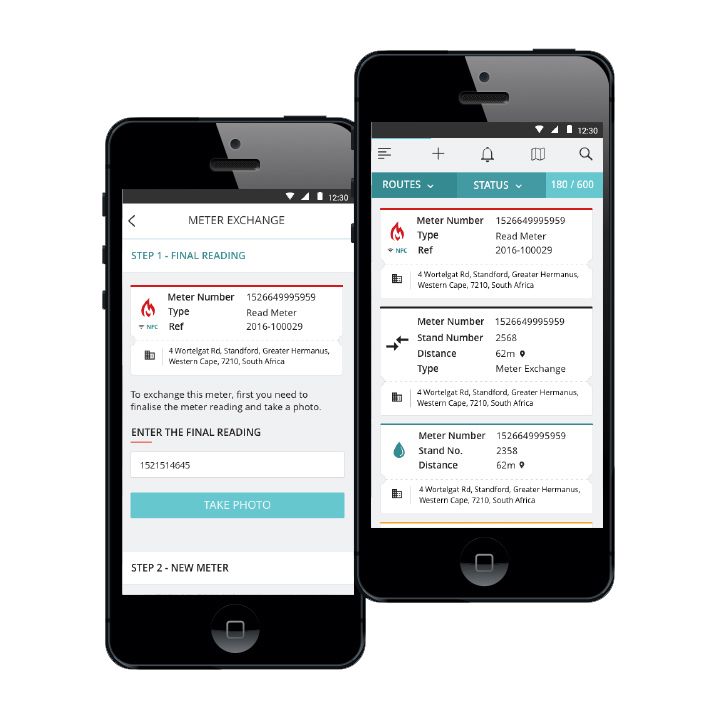 Key Features
Business analysis and requirements definition

UX & Prototyping

Architecture & System design

iOS & Android mobile application development

ASP.net MVC web application

Use of MongoDB(No SQL) and SQL Server

Complex algorithms and business intelligence (BI)

Use of geolocation technologies to enhance solution

Built to support RFID technology for smart meter tags

Support for offline and online data sync

Encryption for added data security
The Result
A revolutionary software platform which will be marketed as a leading solution for local government agencies or municipalities to automate their meter collection processes as well as enhance existing data sets of erf and property assets that contain meters which is all automatically synced to the cloud portal for analysis and reporting.
Data enhancement is built into the solution to further enrich existing data provided. Administrators can manage field works, allocate jobs, control anomalies and review data via dashboards and SQL reports.
The MeterMo app has been delivered for Android and available on Google Play store.