An intelligent website can alter the way you do business online
Bluegrass is a South African and London web development and digital solutions company, offering project scoping, ux and design, technical planning and website development, and fully managed hosting and support. What drives us is building and developing high-performing lead generation websites for our clients that offer a great experience to the website's users.
Our focus is not only on designing websites that look good, but we will also make sure that your website is secure and accessible and performs well for search engines.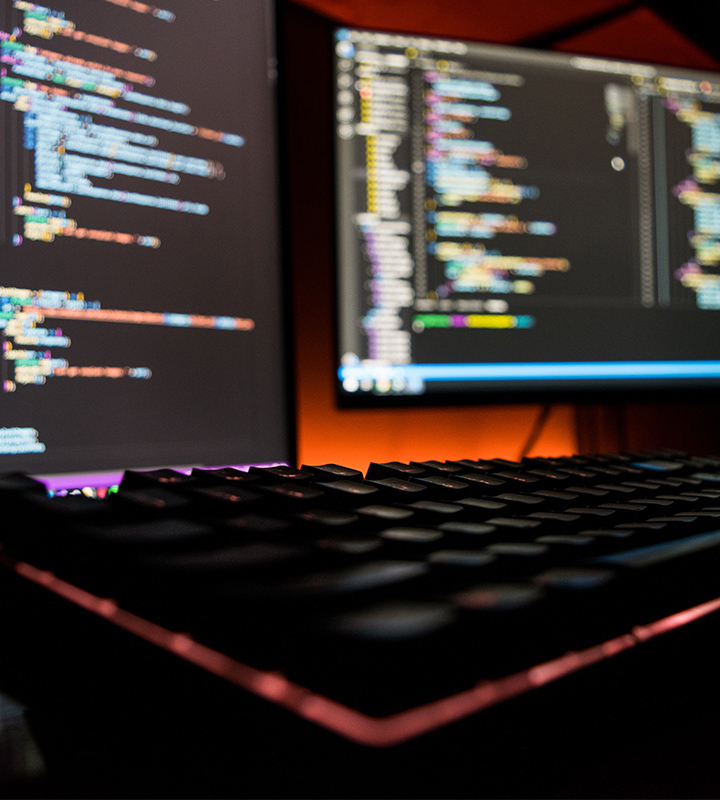 Web development
Bluegrass develops sleek, efficient, and user-friendly websites. We understand how complex it is to meet the different demands when building a new content-managed website. With this understanding of our client's audience and needs, we aim to deliver the most suitable website for their requirements.
From a polished CMS, to a marketing brochure site, to a full-blown e-commerce offering with third-party integration, our team of experts are able to apply their technical skills and industry knowledge to help with options and recommendations during the process.
Custom applications
We undertake custom web application development to support solutions for businesses looking to streamline their digital and offline processes. They continue to provide many benefits and deliver vital interfaces and integration points between a business's internal or external systems.
We have created web applications for clients such as Equity Maven. Bluegrass assisted Equity Maven with creating a comprehensive and robust custom fintech tool that allows companies to understand their business better than anyone with the assistance of the customized valuation calculator.
Get in touch