Project Brief
PosTrack is a retail intelligence solution providing real-time insights into the success of FMCG brands in-store execution. Bluegrass was approached by PosTrack to develop their mobile application. After client launched the first version of the product with another development house, client reached out to Bluegrass to rebuild the engineering scope for a trade intelligence app that enables client brands to track what is happening in retail spaces.
As the chosen development partners, Bluegrass were to provide suggestions on aesthetics from a user-journey perspective. React Native was the selected technology stack and the app was to be released on both iOS and Android devices.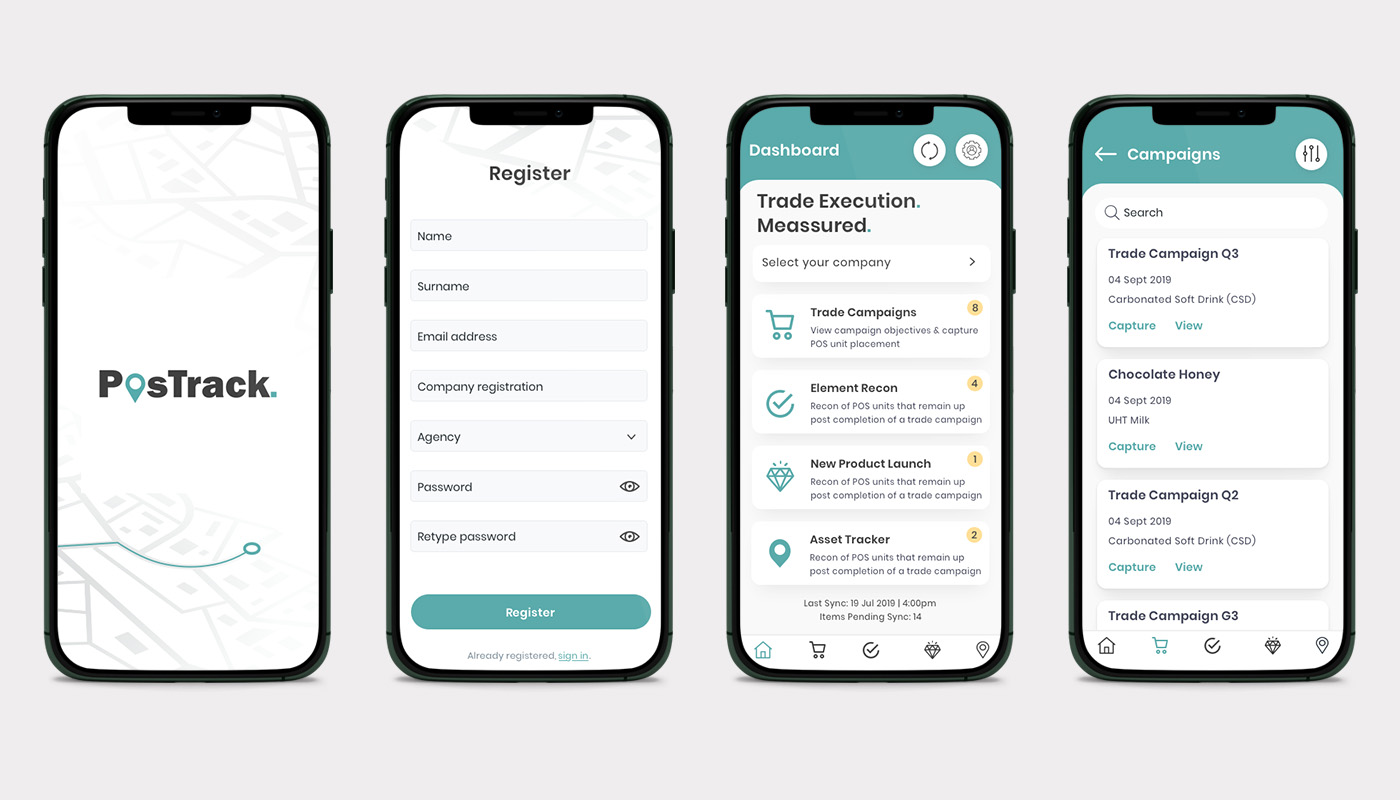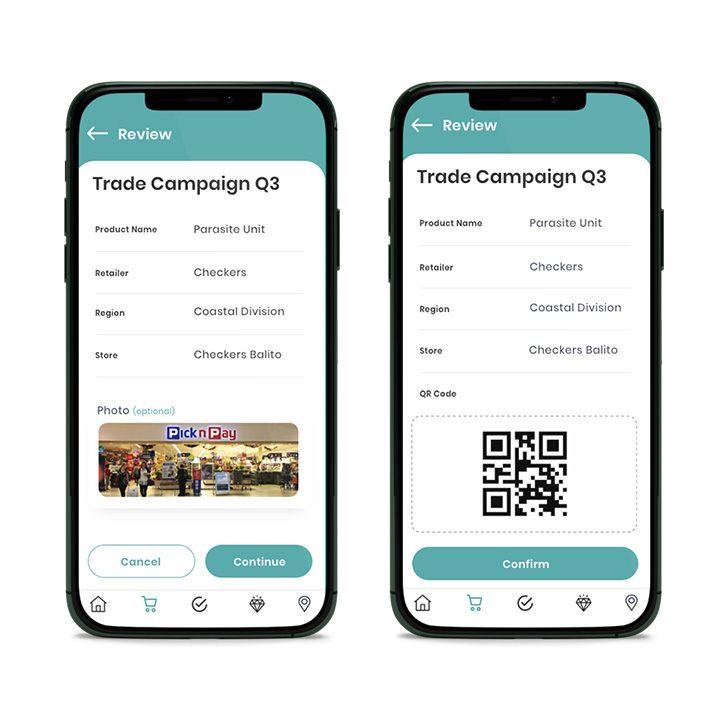 Key Features
Built using REACT NATIVE
Retail campaigns feature allowing users to track campaign deployment in real-time
New product launch feature that reviews on-shelf compliance with store pictures of each placement
Asset tracking feature integrated with google map location pins
User history reporting of in-app activity
Push notifications
Offline functionality
The Result
Bluegrass helped build a platform that is a fully automated, cloud-based and client-centric solution. The solution has a backend and a mobile-app side that allows customers to create campaigns and build bulk QR codes that are applied to the units.
The mobile app and dashboard technology allows brand owners to measure the success of their retail performance. Field teams have access to vital information, directly from head office, enabling them to review and act on real-time information. All functionality is available in offline too, meaning teams can continue to work regardless of temporary loss in connectivity.
Bluegrass chose React Native as the development framework as it uses the same code for deployment on iOS as well as on Android devices without compromising functionality and performance.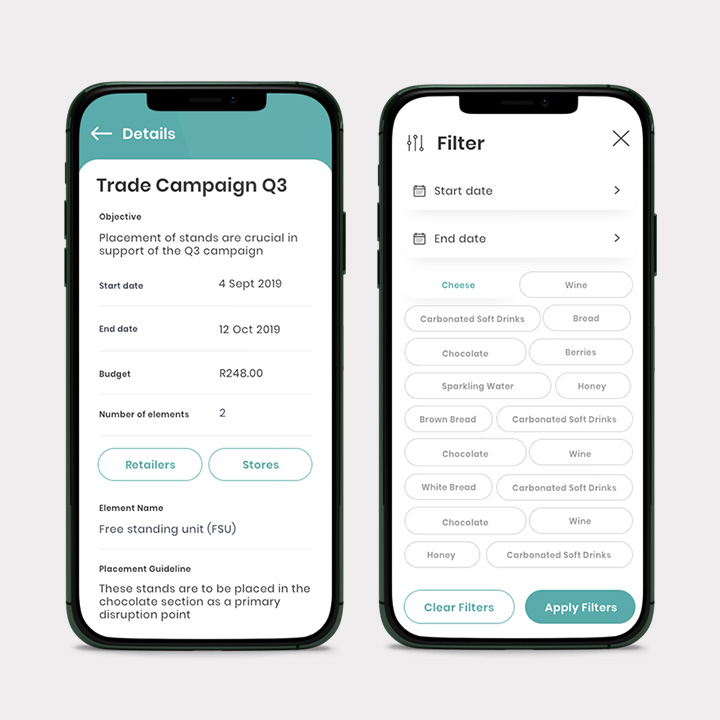 What our Client says
"Their project management skills very much stood out."
– Michael Lane, Managing Director