Project Brief
The Index Standard is a company that aims to support investment professionals by providing them with accurate forecasts and objective index ratings so that their clients can achieve their investment goals.
The Index Standard team wanted to draw more clients to their site and approached Bluegrass Digital to design a new corporate website design together with implementing a better content management system. We were also tasked in building out a secure ratings platform to allow customers to login and access ratings and information.
Working in close collaboration with The Index Standard team to design and architect a suitable solution that would integrate with their data API and create a secure interface with supporting search tools to allow for easy access to EFT ratings information.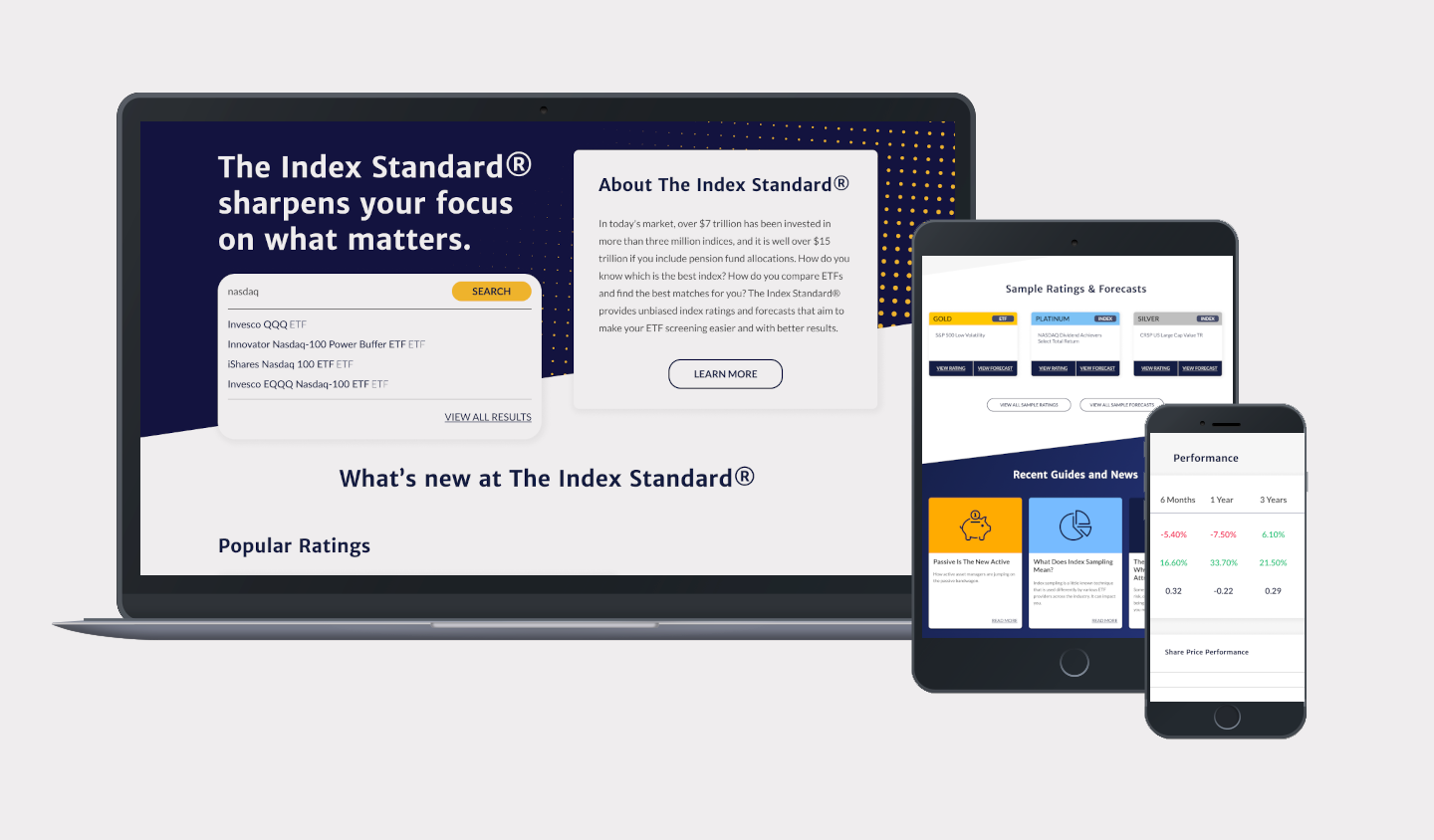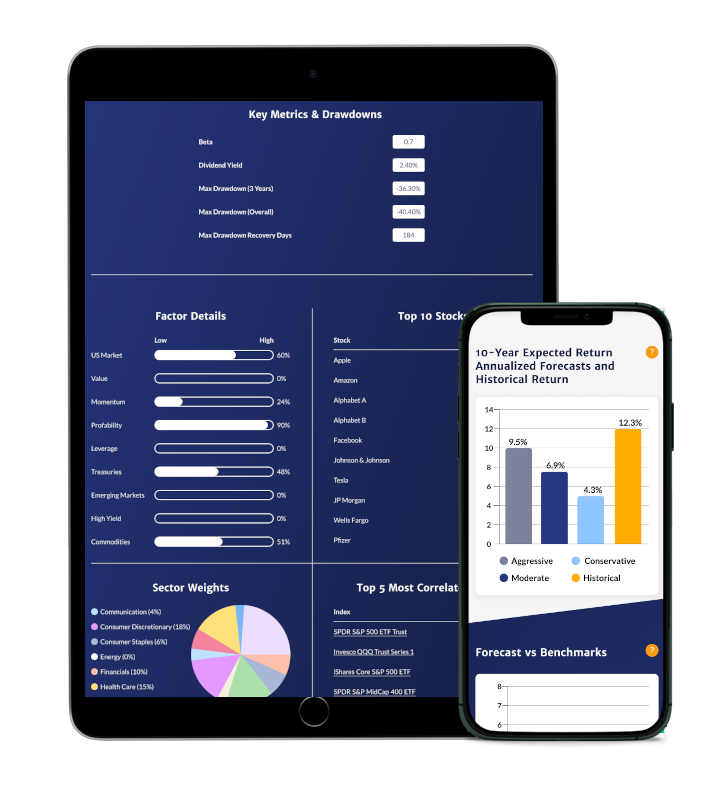 Key Features
Responsive UI framework
Umbraco 8 CMS
Secure user registration and login
Online payments and payment integration with Authorize.net
Subscription-based model workflow and management
Customer management module
Ratings data management module
Google Analytics
Microsoft Azure Architecture
The Result
In tackling the client's key objective of overcoming their slow turnaround time, the Bluegrass team worked on redesigning and rebuilding both the backend and frontend design of The Index Standard site.
Using an iterative design process, the Bluegrass team also created a new corporate design that was user friendly and allowed potential clients to easily access forecasts, ratings and The Index Standard plans.
The Bluegrass team further improved The Index Standard user design by creating built-in functionality that easily onboards new clients and streamlines the payment subscription process.
We implemented Umbraco 8 CMS to deliver full content management capability for the client. This was further extended to provide for back office functions to manage customers, payments and ratings data administration.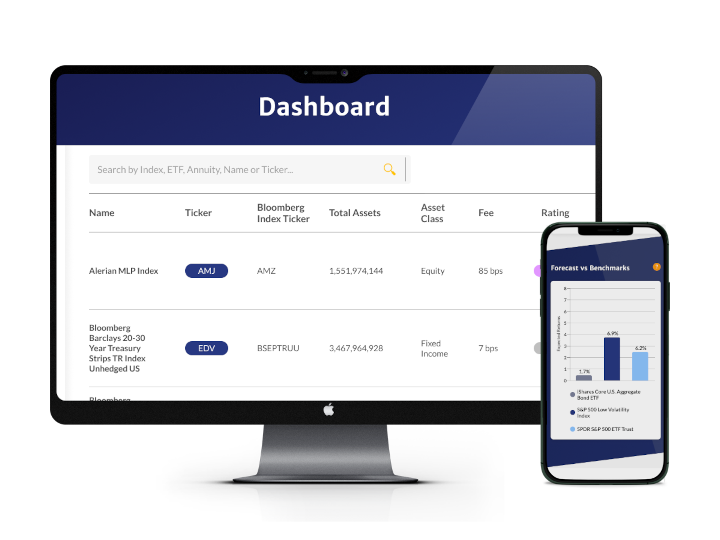 What our Client says
"The delivered website looked good and ran smoothly. Bluegrass Digital led an efficient workflow, kept track of tasks well, and leveraged their web development expertise to meet the client's needs. They also managed the budget well and showcased a strong sense of teamwork".
– Laurence Black, CEO of The Index Standard