Project Brief
NumberSense approached Bluegrass Digital to create an eCommerce website to market and sell their mathematics programmes and workbooks online to their vast audience of schools, teachers and parents. The website needed to be redesigned and updated with the various supporting information and programme material that NumberSense offer their existing and new clients.
The objective was to make use of a trusted Content Management System for the website redevelopment in order to allow Numbersense to easily manage their content, stock and online orders.
As part of the eCommerce rebuild, we integrated with DawnWing to include an automated fulfillment and delivery mechanism.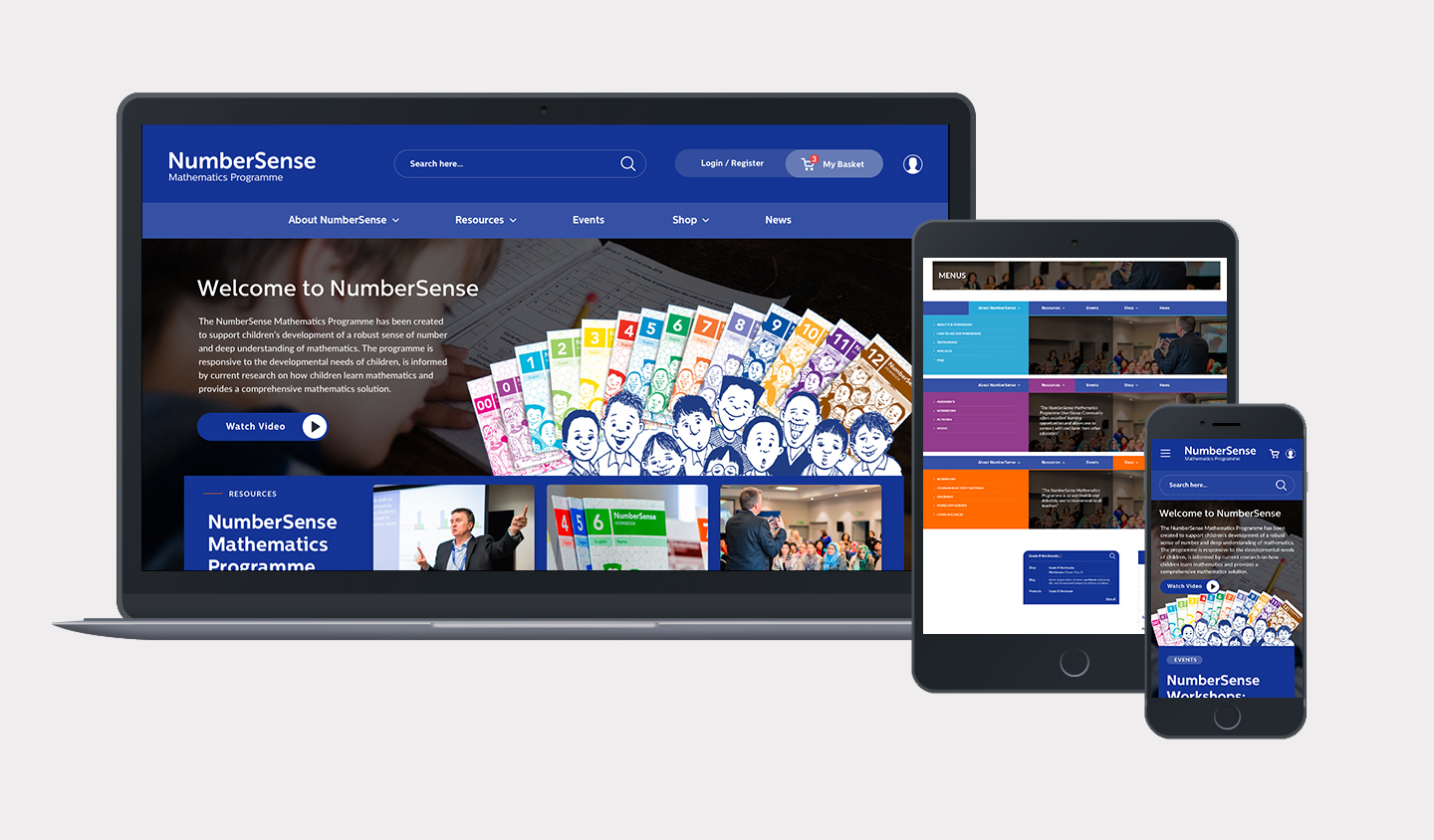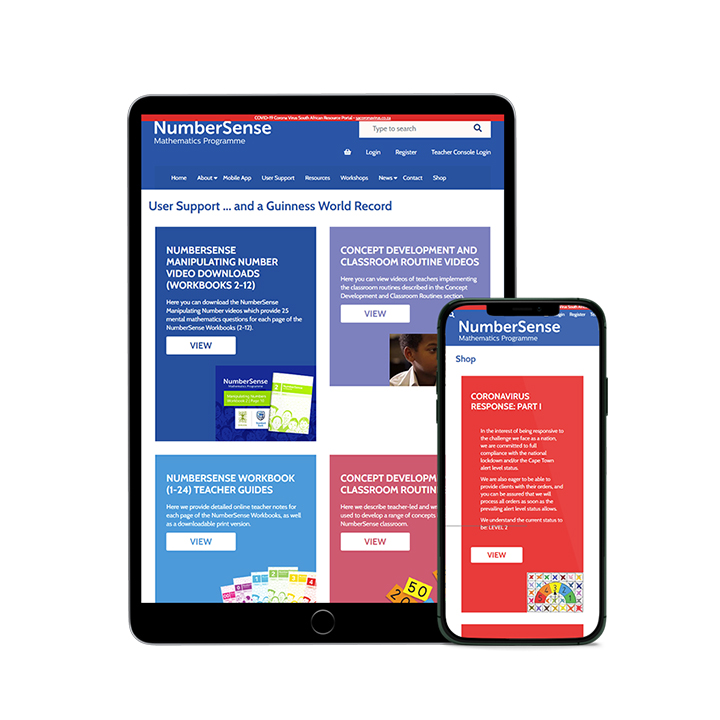 Key Features
Strategic planning and architecture
WordPress CMS Implementation
WooCommerce integration for online purchases
PayFast integration as a payment portal
DawnWing custom API integration for automated deliveries
Custom API integration for automated online APP tokens
Online blog and knowledge hub to drive community and add SEO benefits
Azure hosting services
The Result
A robust eCommerce store powered by WooCommerce that allows users to seamlessly purchase their products online; including physical workbooks and mobile app module purchases. The WordPress CMS includes stock management of physical products and integrate with courier partner DawnWing as well as existing mobile app partners, with automated order processing taking place through the website and no manual updates being required from the client.
The WordPress and Numbersense WooCommerce website solution enables the client to easily update content, add new products or manage existing product information and orders. The website design and implementation give Numbersense the option to customize their content within their set brand guidelines – giving them the freedom to amend their designs within the templates and page components.