Digitally transform your business with the leader in cloud technology.
Microsoft Azure, the cloud market leader, is transforming the way businesses use technology and is our preferred cloud solution at Bluegrass. Azure is the largest IaaS and PaaS service provider worldwide, with the largest number of data centres around the world. Secure, scalable, flexible, cost-effective, and at the cutting edge of technology, Azure is the preferred solution for businesses looking to grow and stay ahead of the competition. Azure has the additional advantage of being fully integrated with all Microsoft products. Bluegrass has a number of years experience in designing, developing and maintaining app projects in the Azure environment. We are also a Microsoft Azure Gold Partner.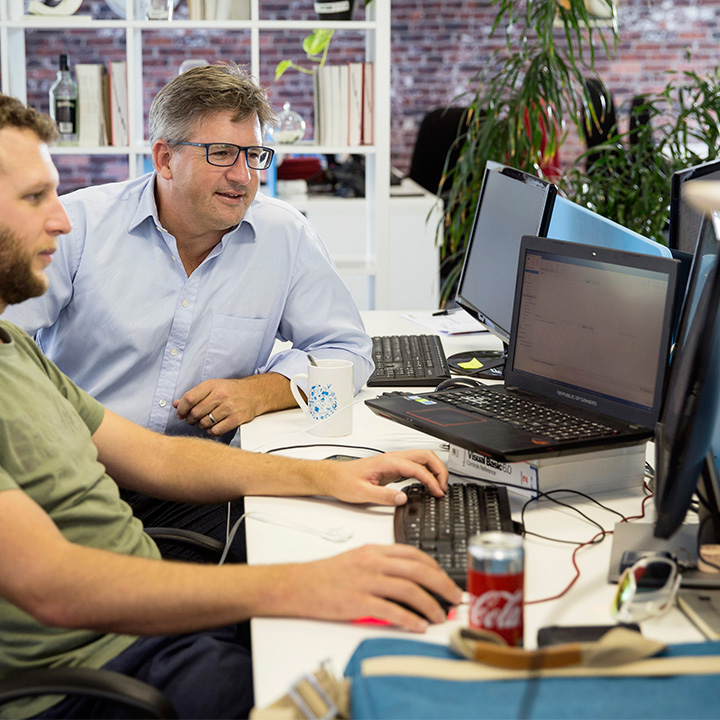 Building apps
Microsoft Azure offers the best cloud platform, designed for developers to build the most innovative apps.
We make use of Azure Continuous Integration (CI) so that whenever code is merged into Master branch, we are automatically able to trigger a build, which then deploys directly into the staging server. Apart from saving time, it can also prevent human error caused by manually deploying. Releases no longer need to be scheduled, and it reduces reliance on a single developer to implement critical releases.
Managing apps
At Bluegrass, we manage and support clients such as Clover, EuroChem and Equity Maven with their ongoing Azure maintenance and management on a monthly basis.
We help support and manage our clients' applications using the 'Business as usual' model. This gives a competitive advantage for the companies to adopt Azure.
We regularly review and apply sever PHP upgrades as well as database and app service hygiene while monitoring alerts and scaling Azure resources where required.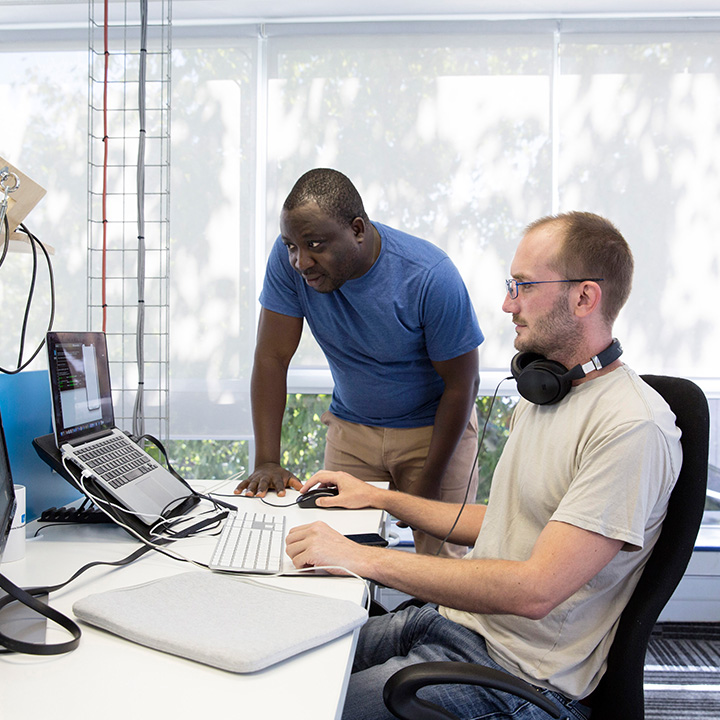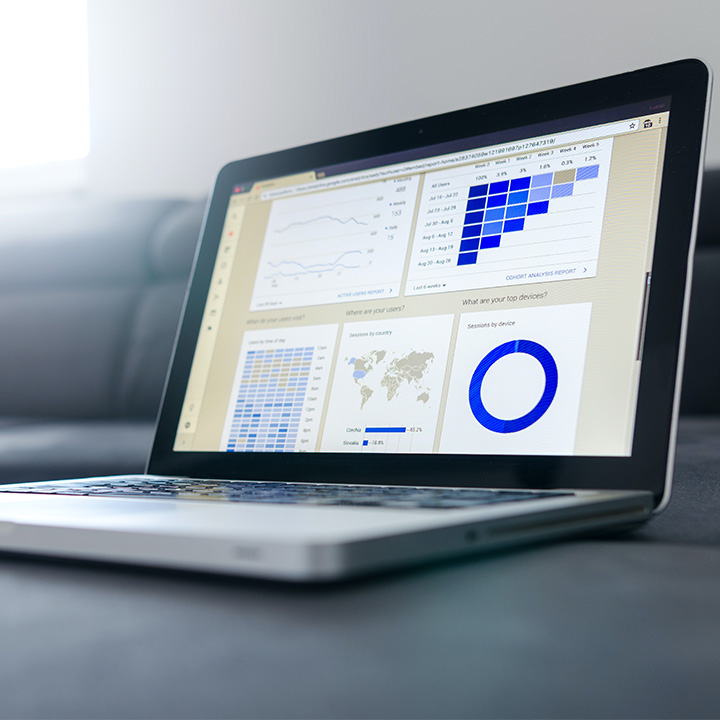 Migration
We have migrated large over 50 .Net and Linux websites and over 100 apps to Azure.
These have been deployed to different regions across Europe, US and Africa based on customer needs.
Apart from the significant cost-savings of migrating to Azure, the additional benefits include higher productivity, enhanced scalability, faster disaster recovery, advanced data security, and effective backup storage, to name a few.
Get in touch